Green Holdings Group, which was founded in 2015, with its headquarter located in Nanjing China, it's an international clean energy corporation integrating renewable energy investment, off-shore wind business, energy storage and Smart EV chargers.
Since its foundation, the Company has adhered to the core positioning of "Environmental friendly, high efficiency and smart connection", relied on core technology and industrial resource integration ability, connected to the upstream and downstream industrial chains, by the utlization of parallelling development both in China and abroad, the Group company has won its reputation both in renewable energy sector and off-shore engineering busienss.
The holdings company has its four busienss sectors developing in parallel, the renewable energy busienss is one of the largest sector with long running history since the company's set up, the company providing a closed cycle service both in EPC and Investment, as well as, assects management.
Off-shore engineering is the second sector, the martime company owned two cables laying vessel used for deep sea cables laying and repairing, one is Runneng 118, the other is Runneng 168.
Smart EV chargers boasted to be one of the top Five brands in Hainan Province while Energy storage sectors in growing and booming, two of its oversea branches were set up and running, one is in Nigeria,South Africa, the other is in Dubai, UAE.
Green makes the world better, the company has invested and operated more than 75 renewable energy projects since its set up, with a total capacity of 5.8GW and total contract value reach to 50 billion RMB. With its mission to promote the development of renewable energy in the world, definitely the company will have a bright future.
More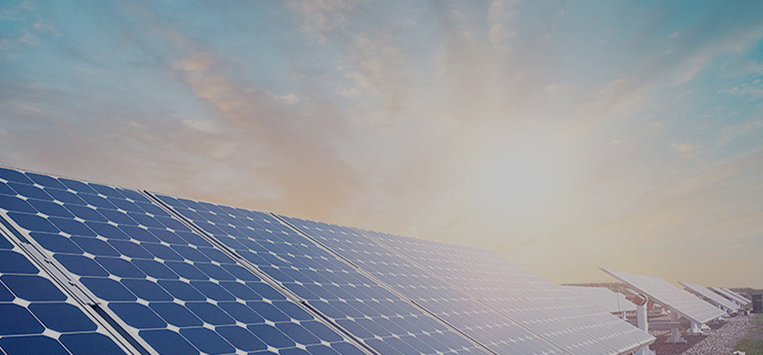 Green promotional film
More than 75 domestic and foreign new energy power station projects have been developed

Installed capacity exceeds 5.8GW

The contract amount of domestic and foreign projects reaches 7 billion dollars

The projects are located in 13 regions around the world